Mobile home rental in Morbihan
Enjoy your holidays without lacking comfort and tranquillity, and opt for a mobile home rental in Morbihan within our 4-star campsite. Our accommodation will allow you to enjoy your holiday with your family.
We are pleased to offer you several ranges of mobile homes: Comfort, Premium and Exclusive.
Our range of accommodation
Range Comfort
The Comfort mobile home range offers all the basic comfort for a family stay: kitchen equipment, comforter and pillows, welcome kit, etc.
Range Premium
The Premium mobile home range offers a larger living space and additional equipment: dishwasher, air conditioning, TV, plancha, etc.
Range Exclusive
The Exclusive mobile home range is our top of the range accommodation.
Take advantage of its living space from 75 m², and its many additional services and equipment: a master suite, 2 shower rooms and separate toilets, hotel service, cleaning, etc.
Criteria & comparison
Night Space
Luxury mattress 160*190
i
Washroom space
2 bathrooms and 2 toilets
i
Kitchen area
Living room, dining room
Terrace area
Services and options
Household Living environment
i
Cleaning at the end of your stay
i
Comfort
2 or 3 bedrooms
38 to 47 m² of living space
(mobile home and terrace)
Premium
2 or 3 bedrooms
50 to 55 m² of living space
(mobile home and terrace)
Exclusive
2 or 3 bedrooms
75 to 80 m² of living space
(mobile home and terrace)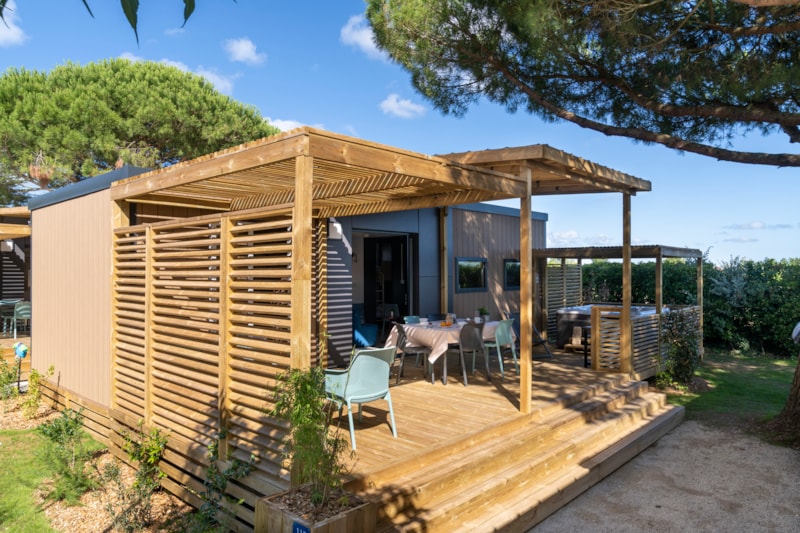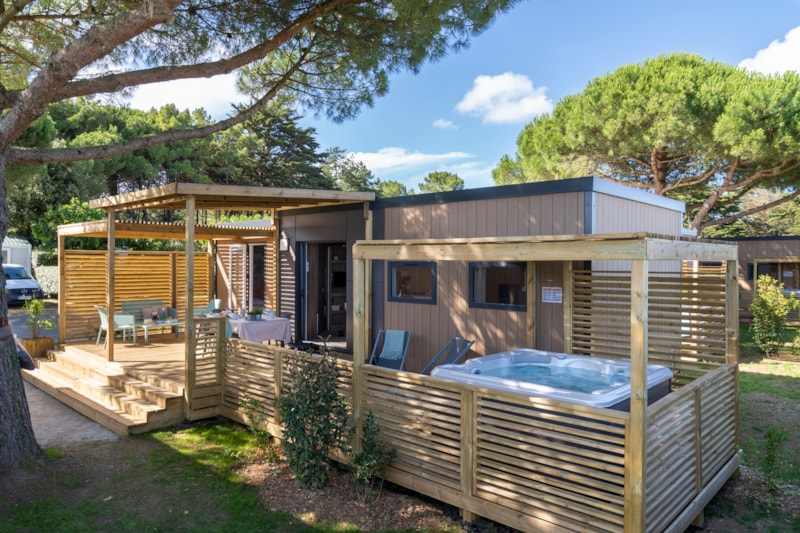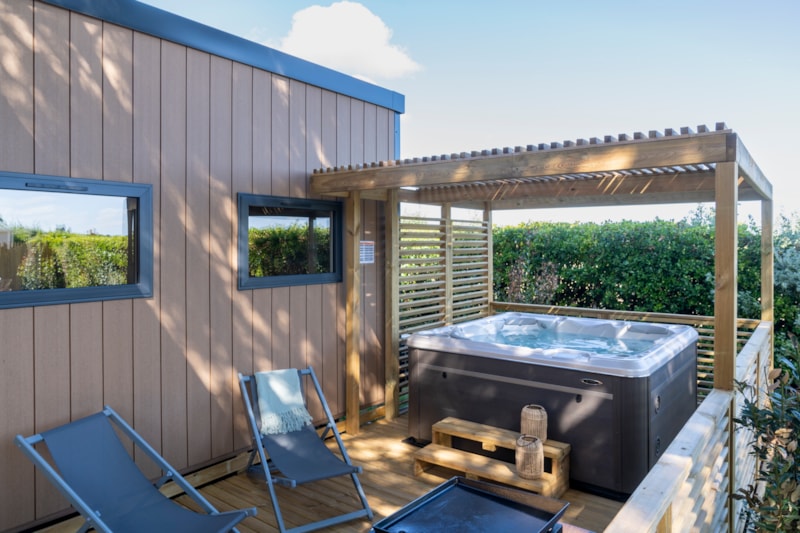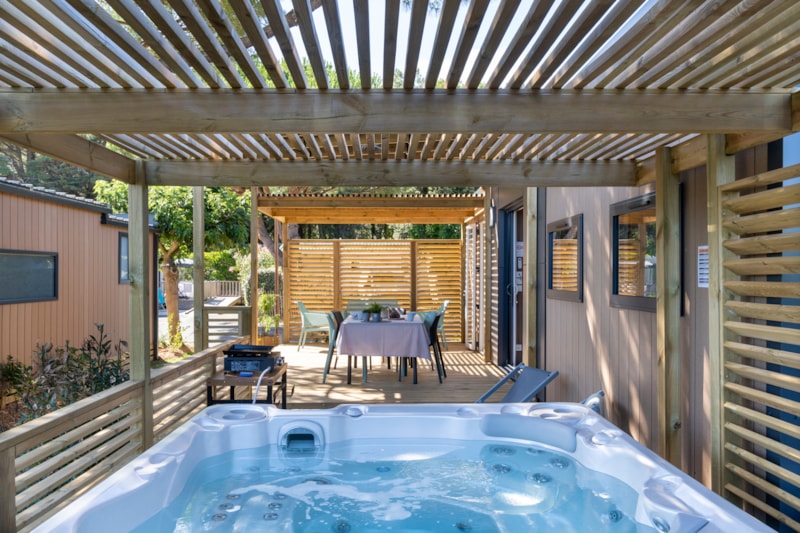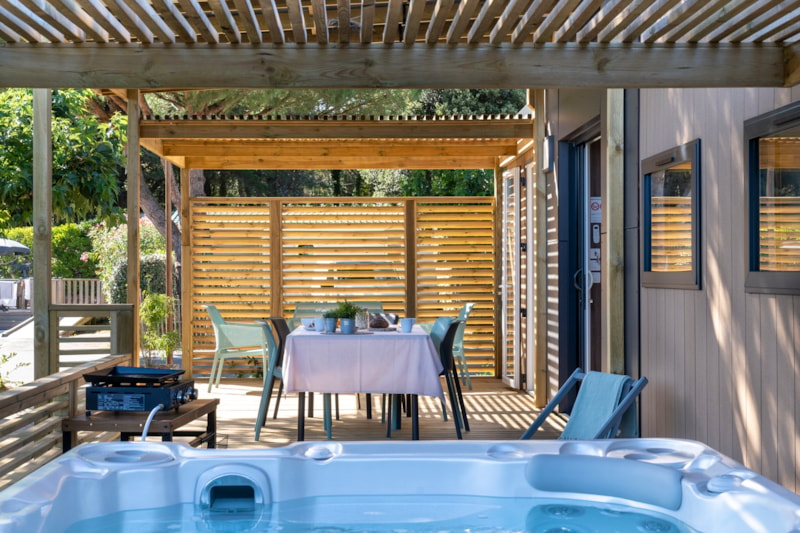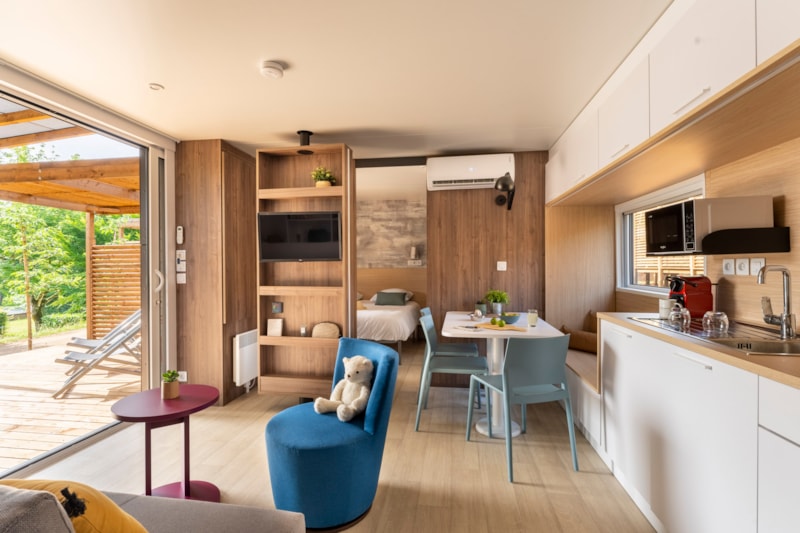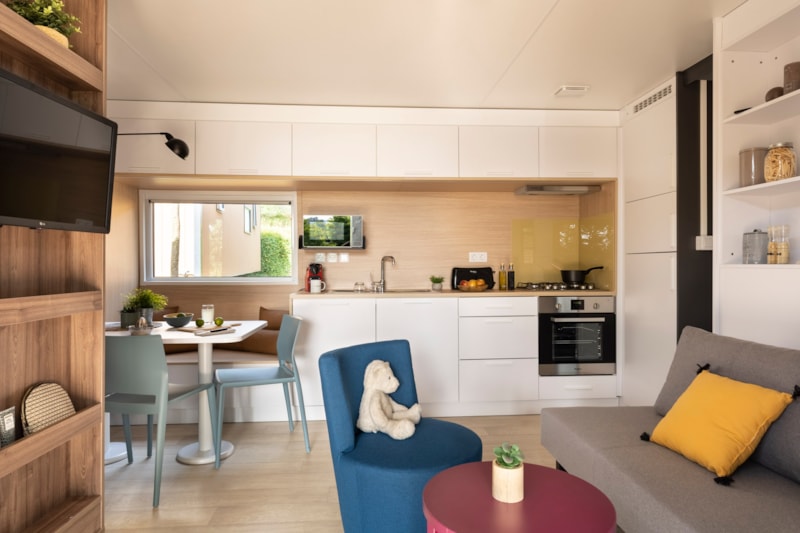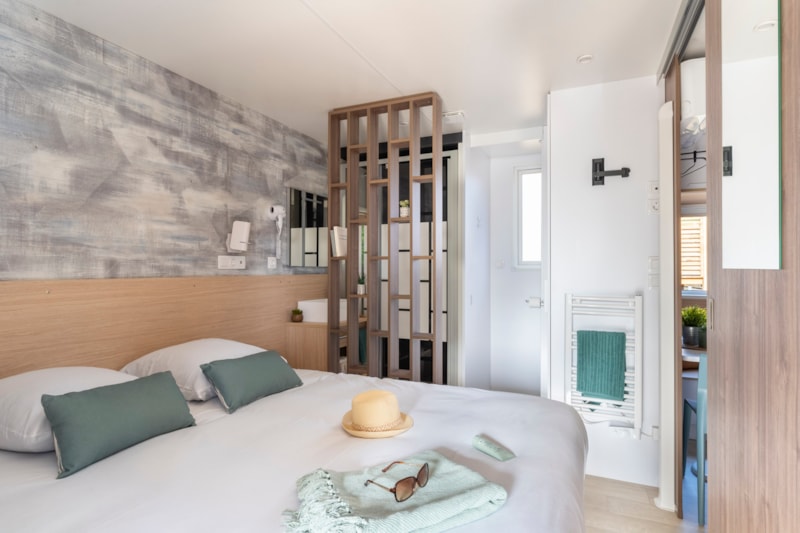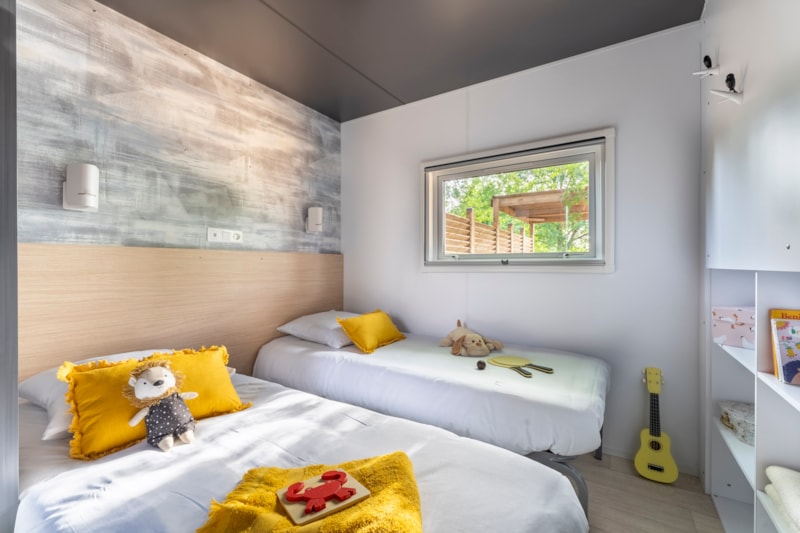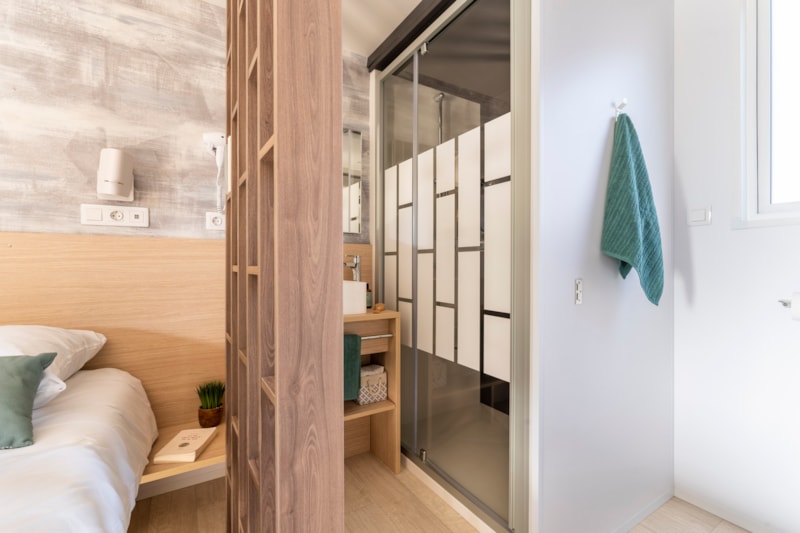 de détails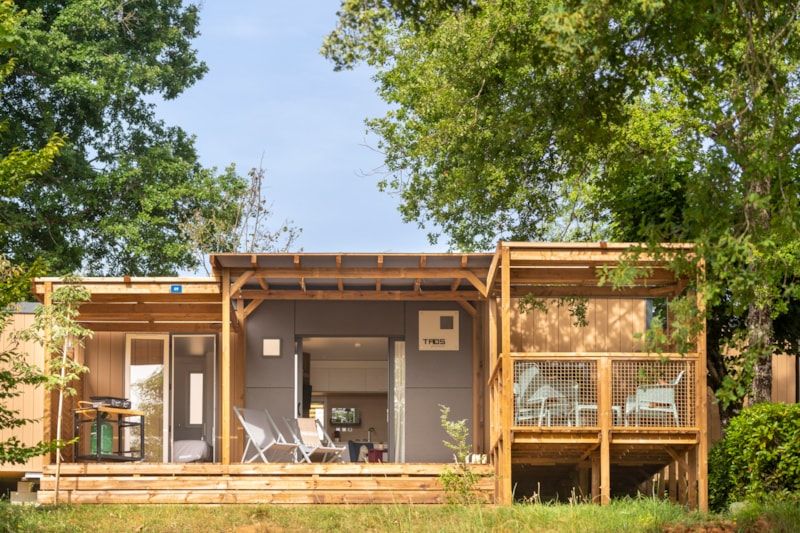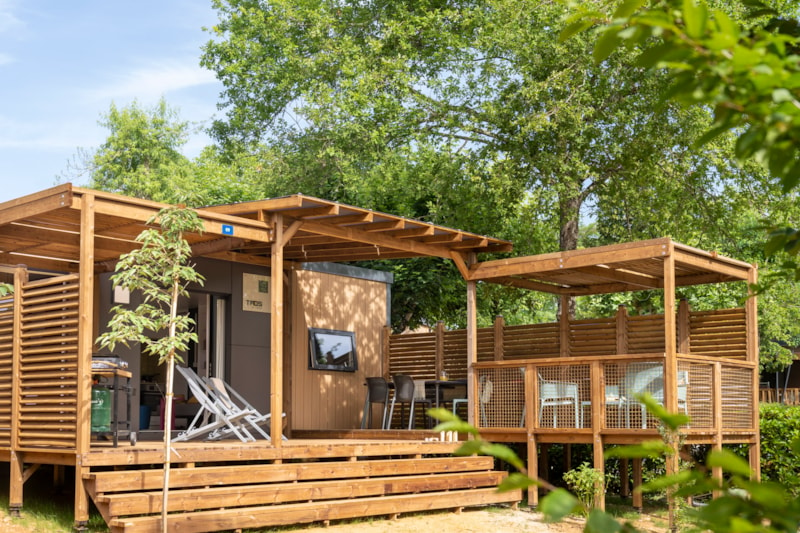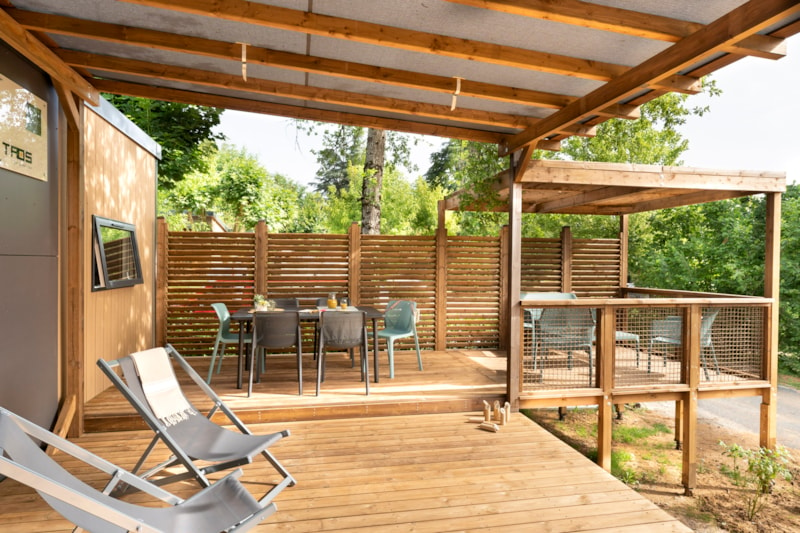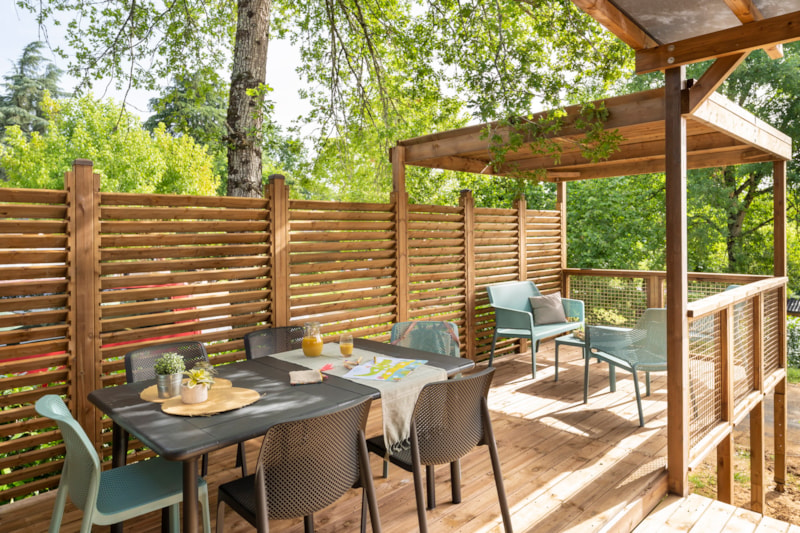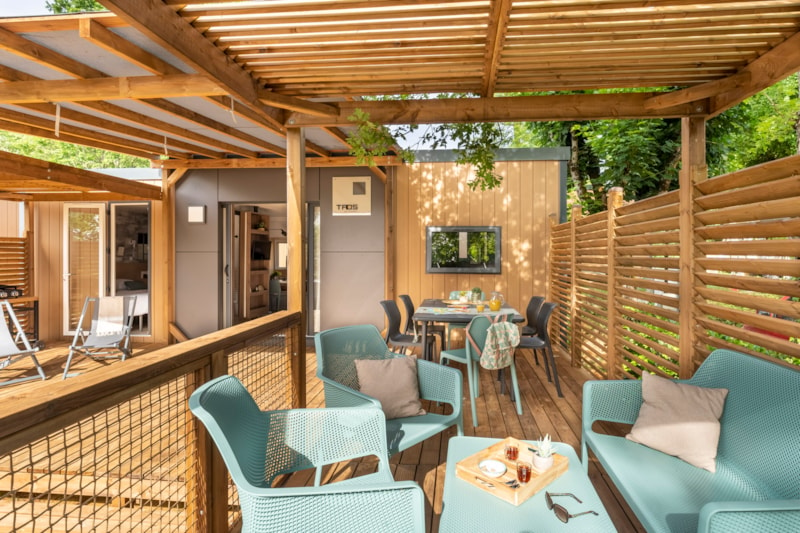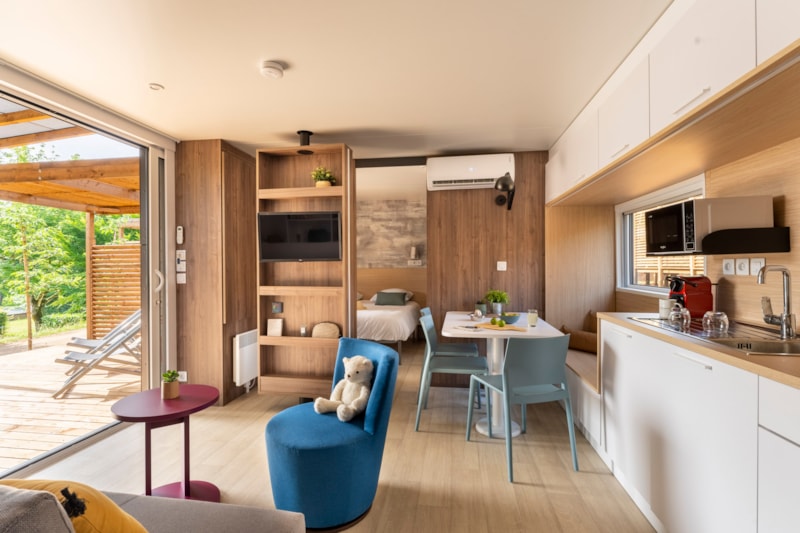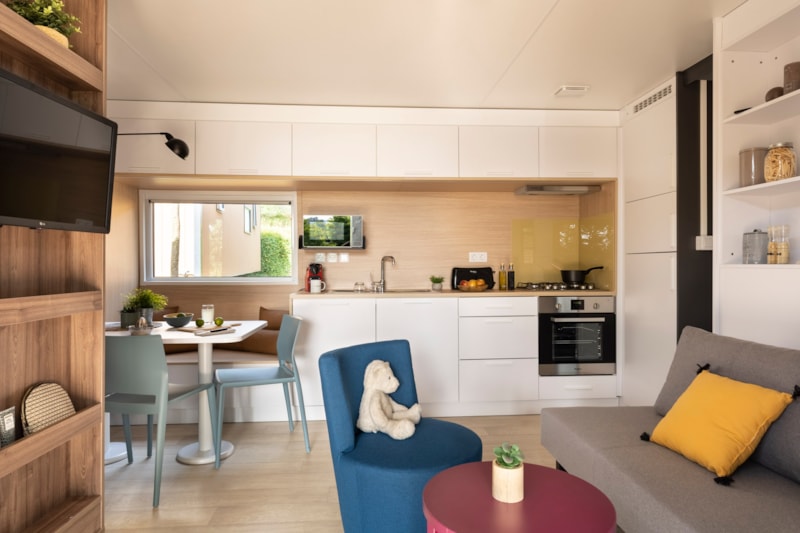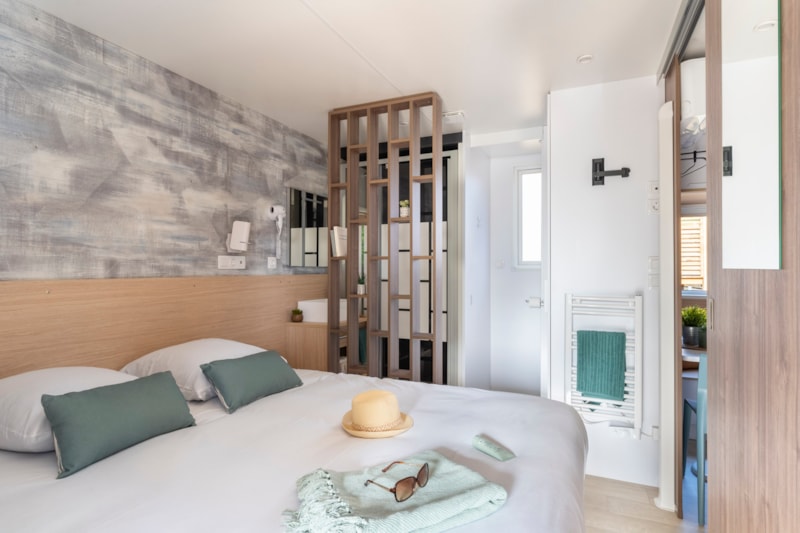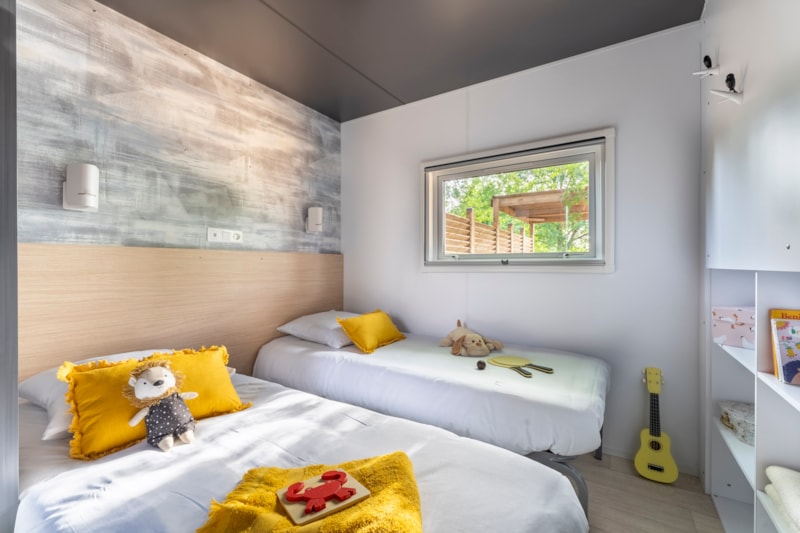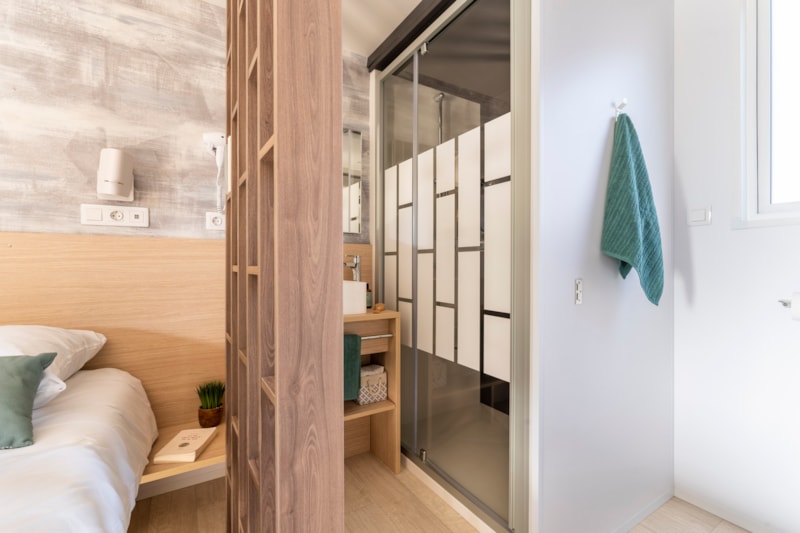 de détails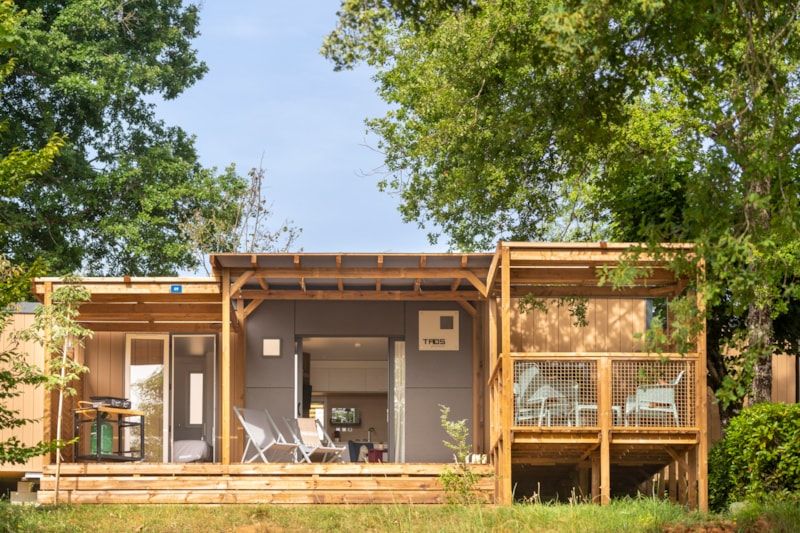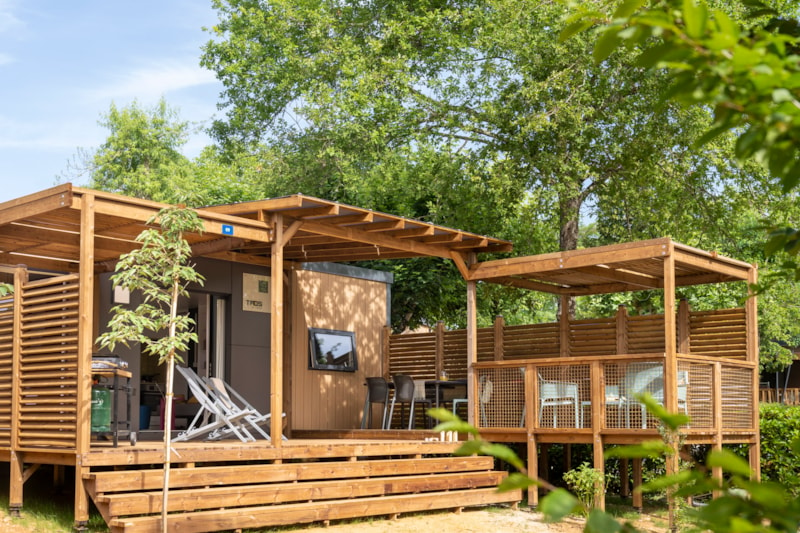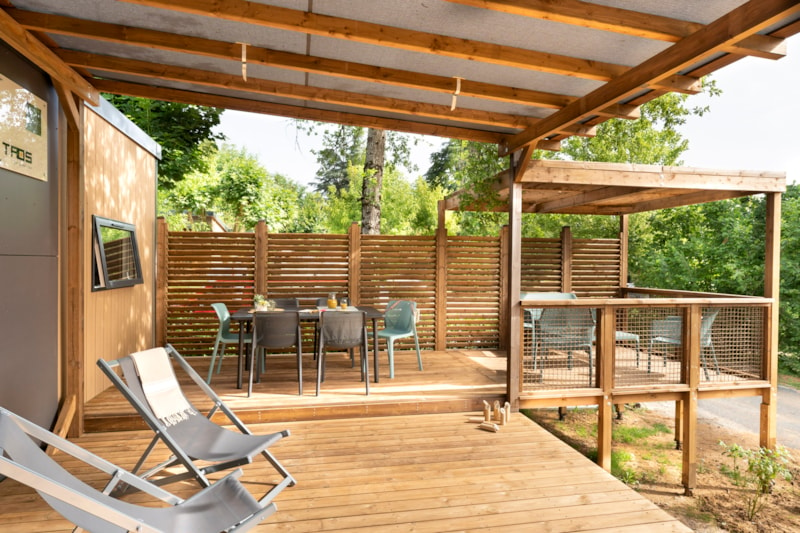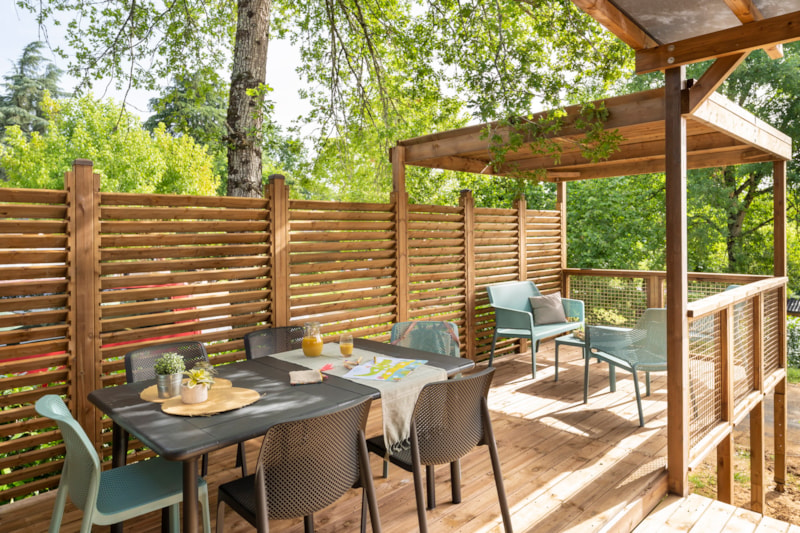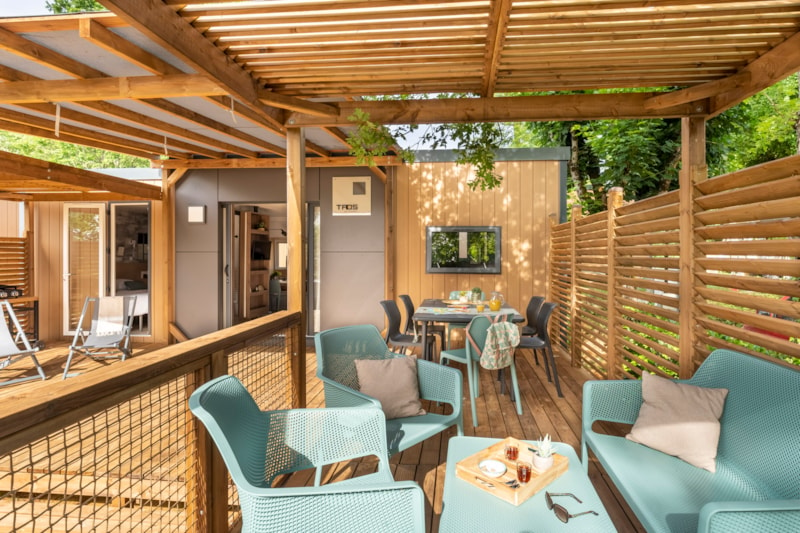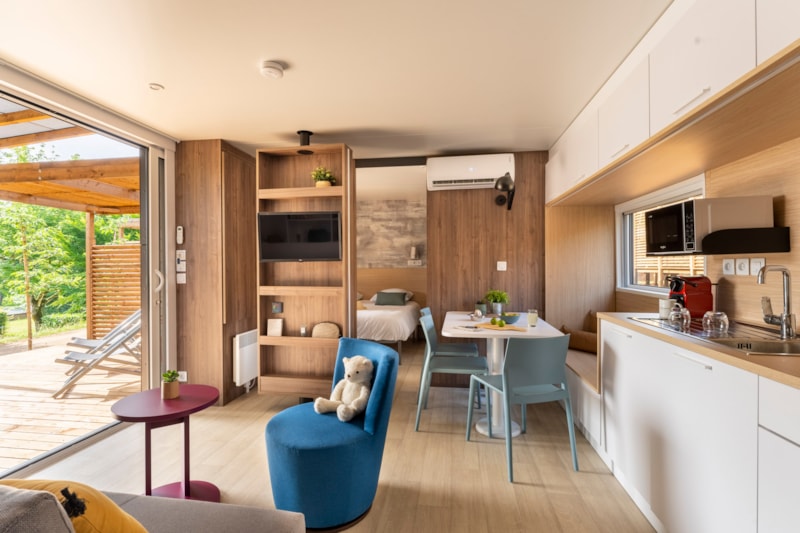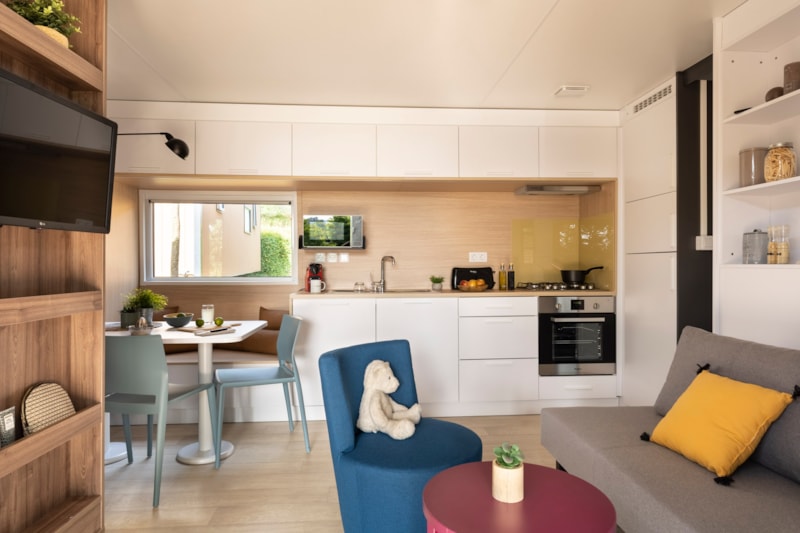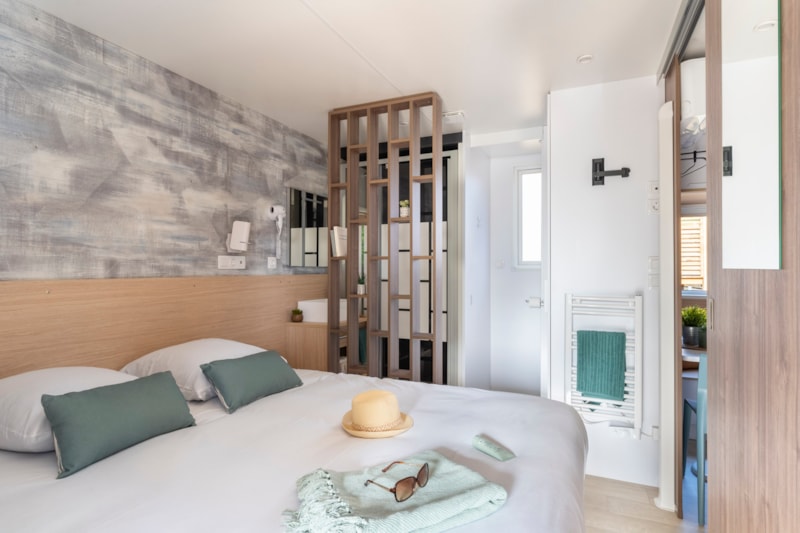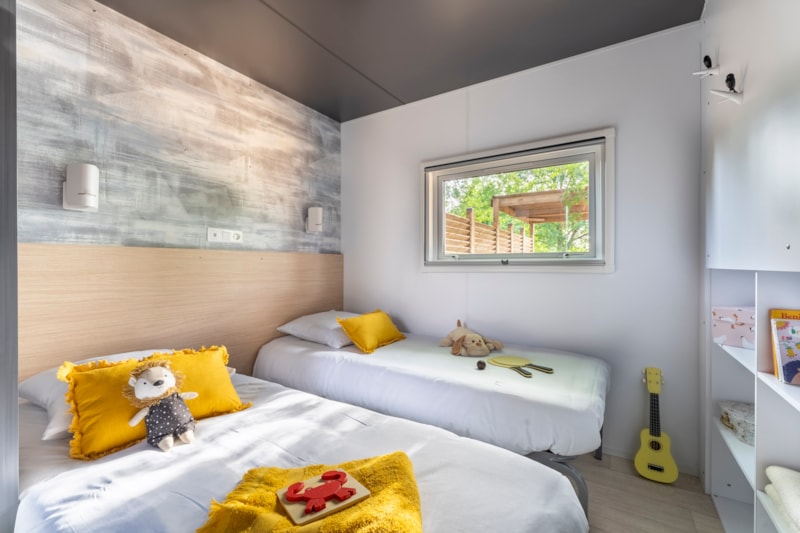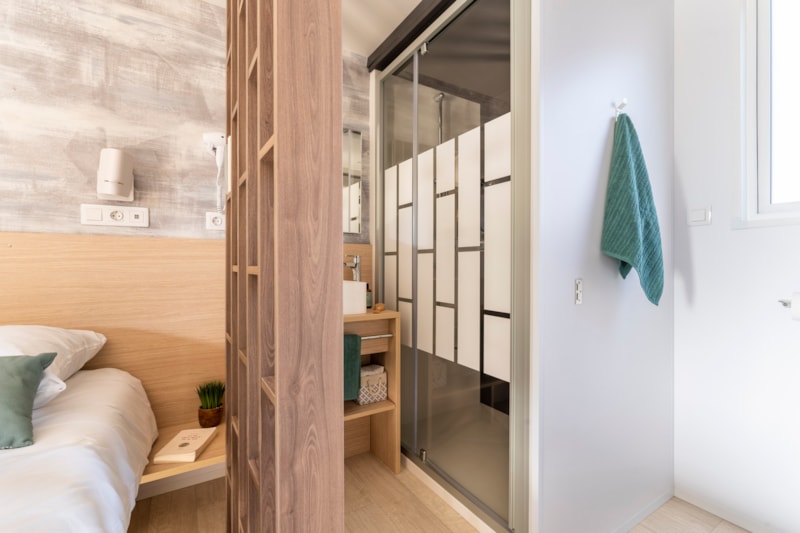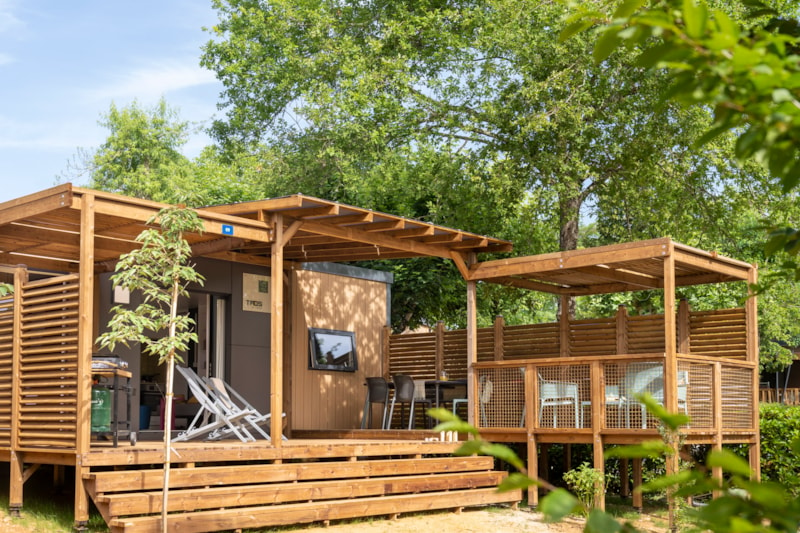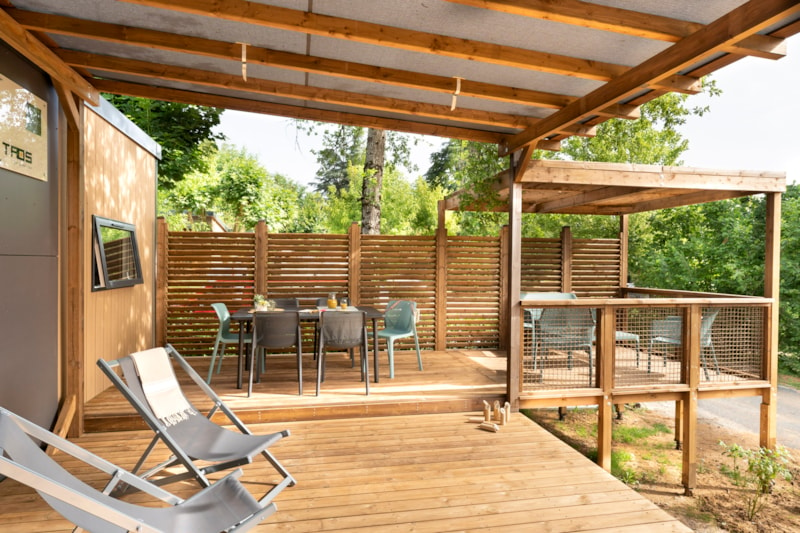 de détails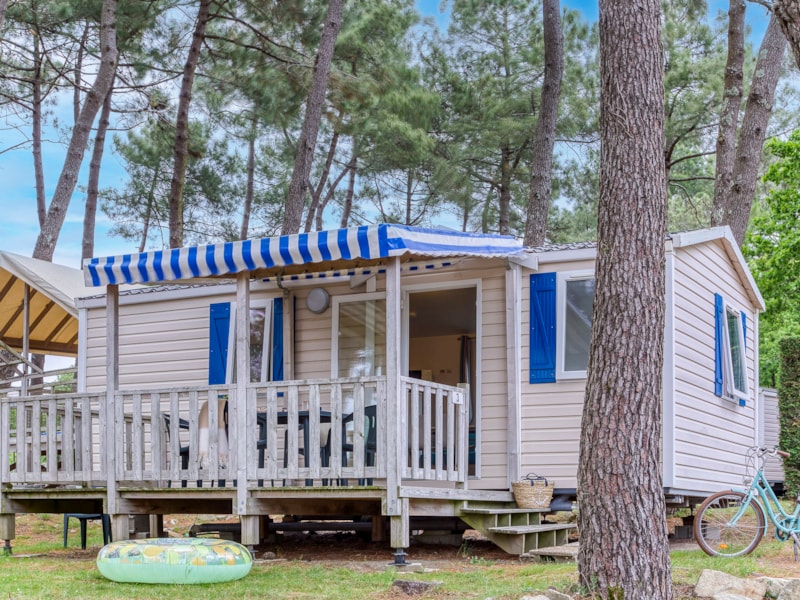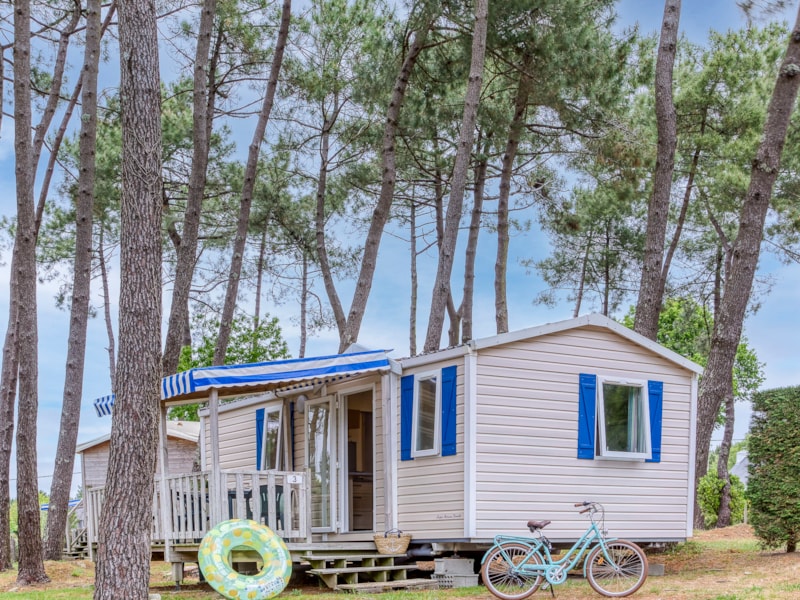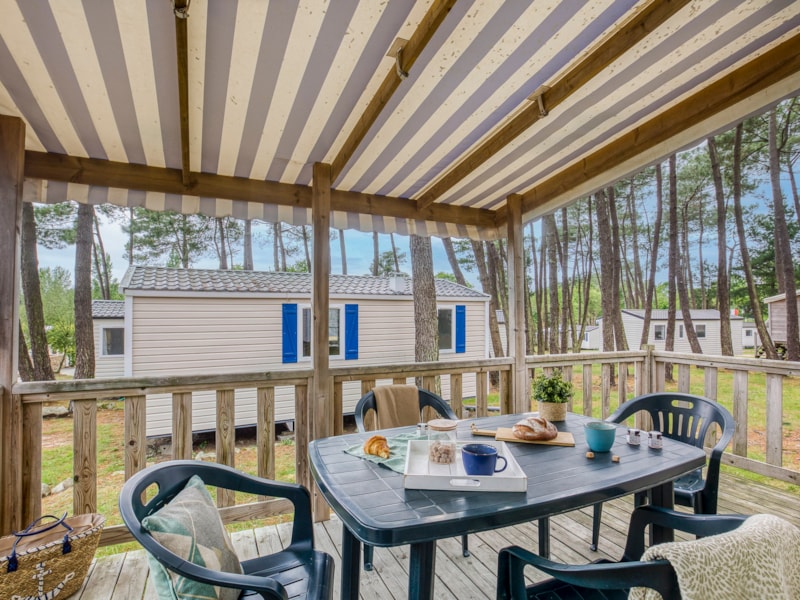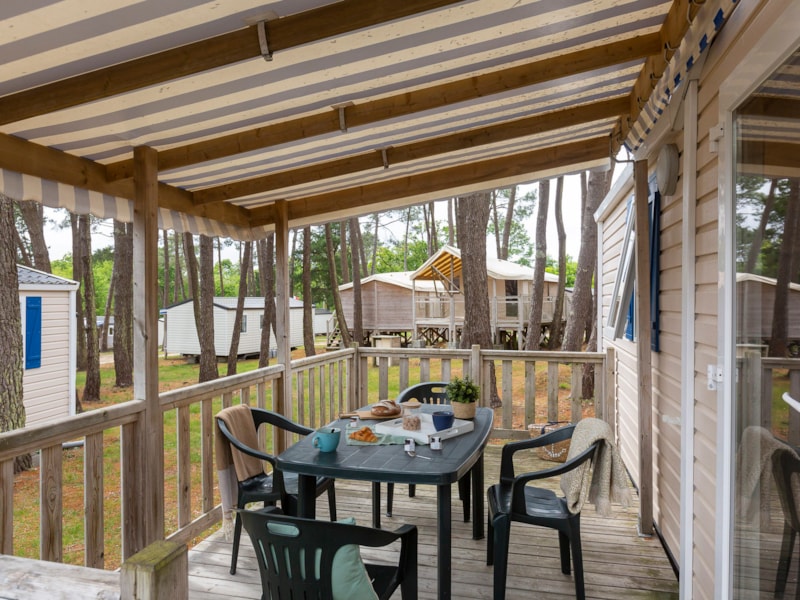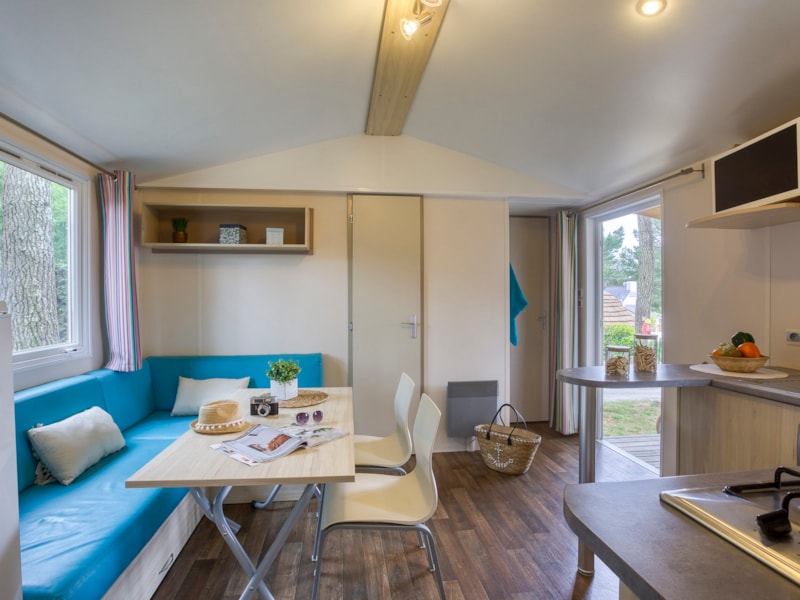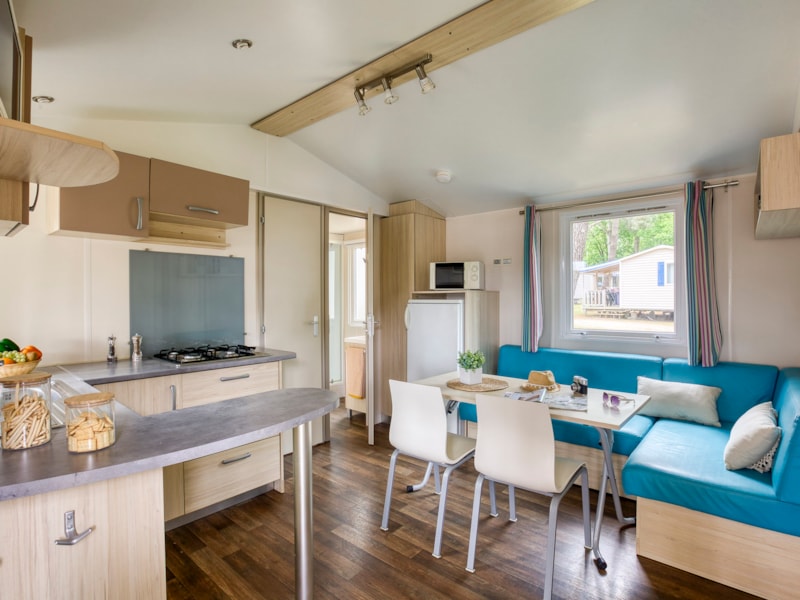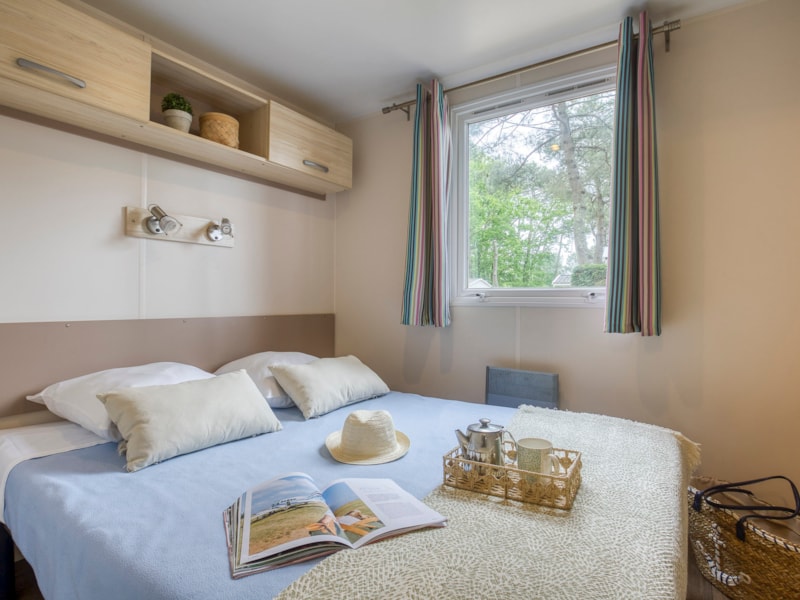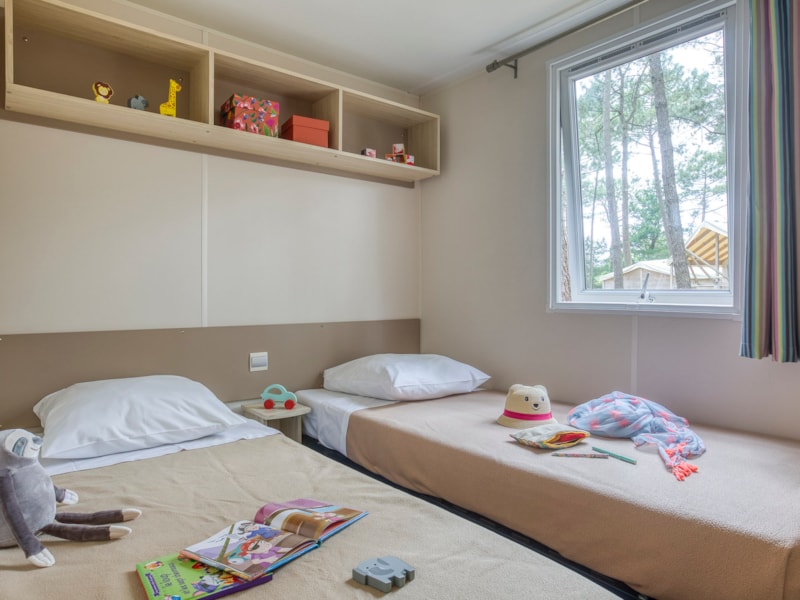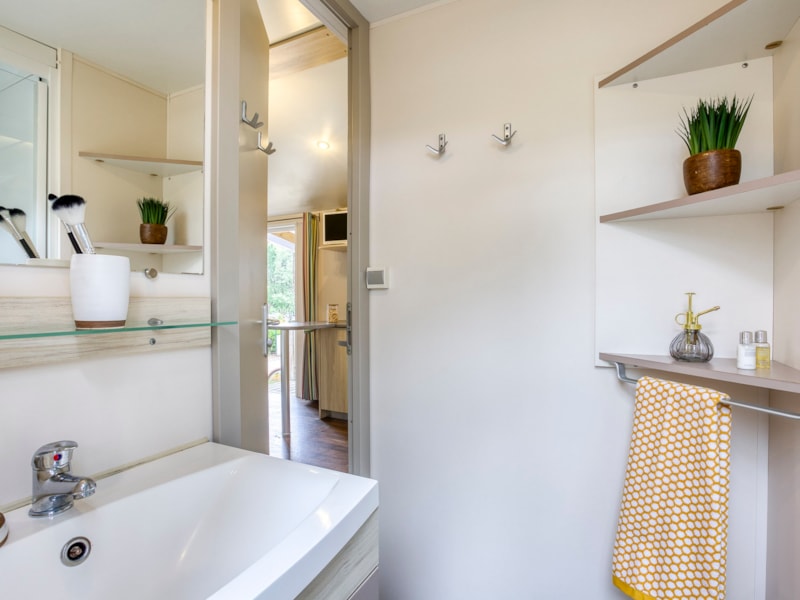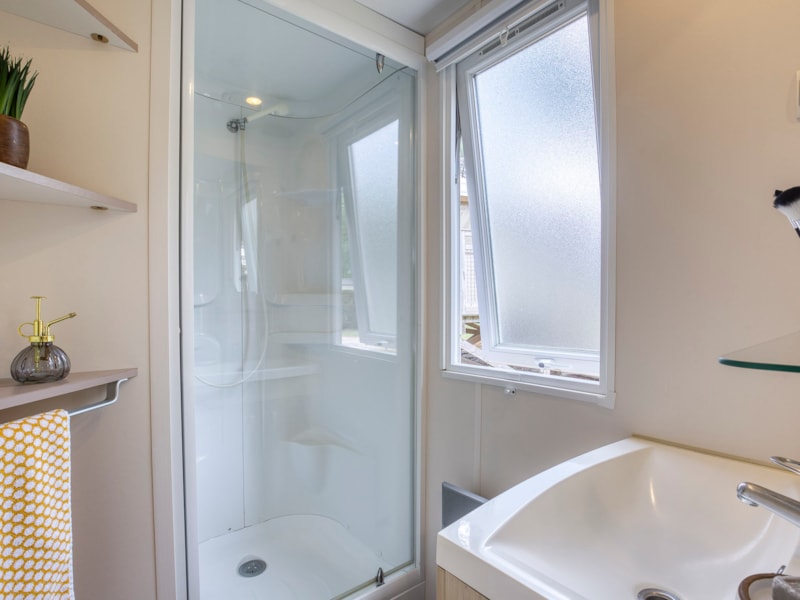 de détails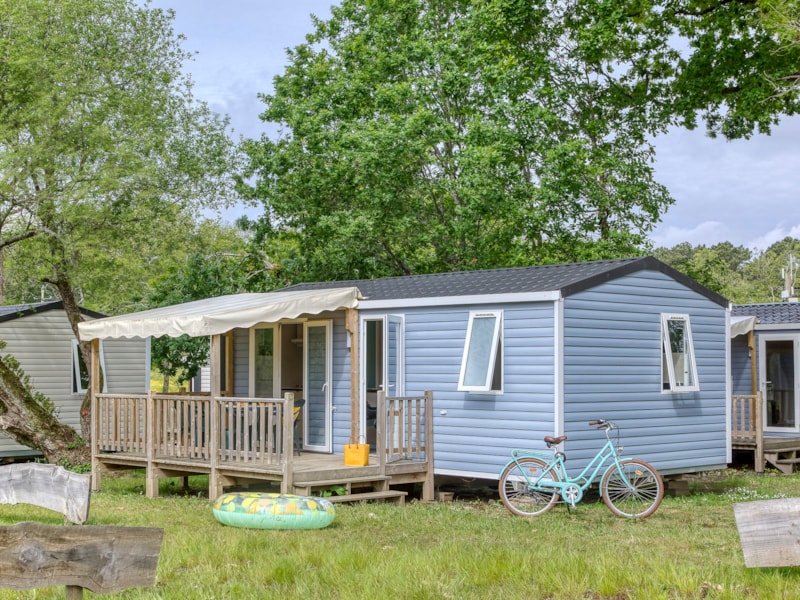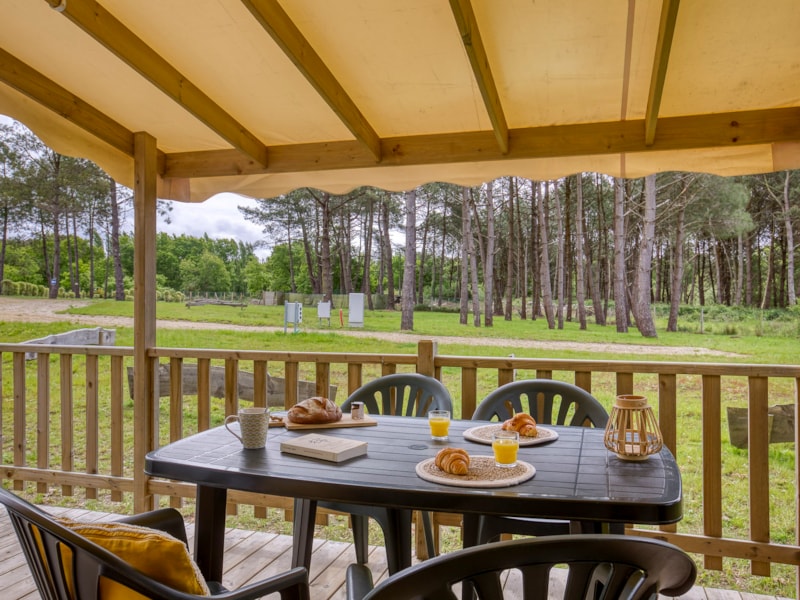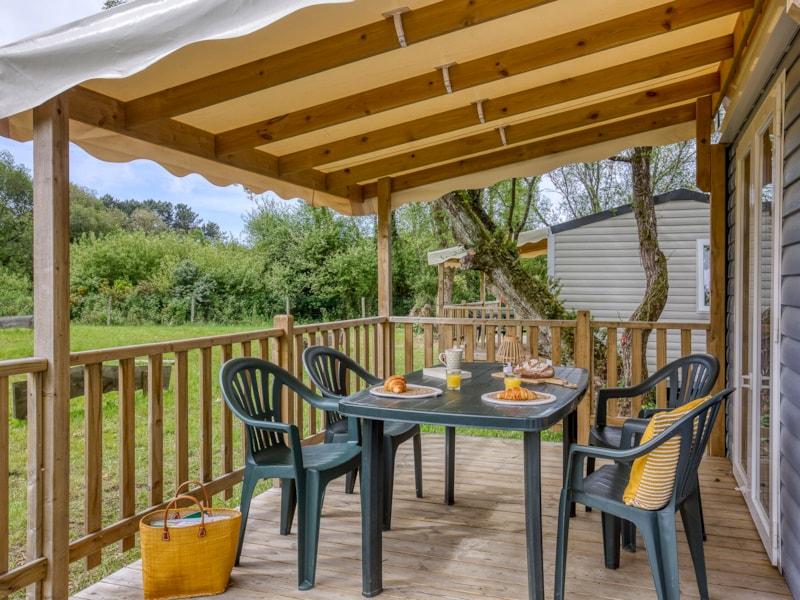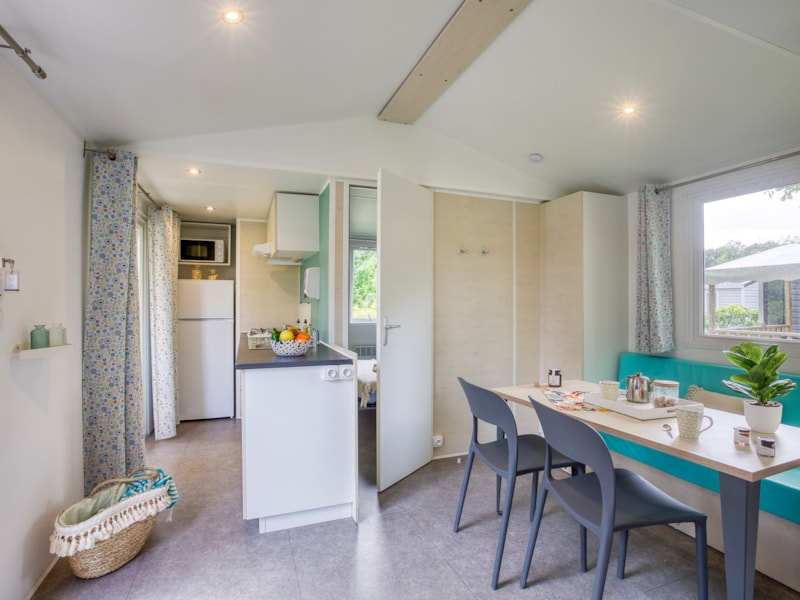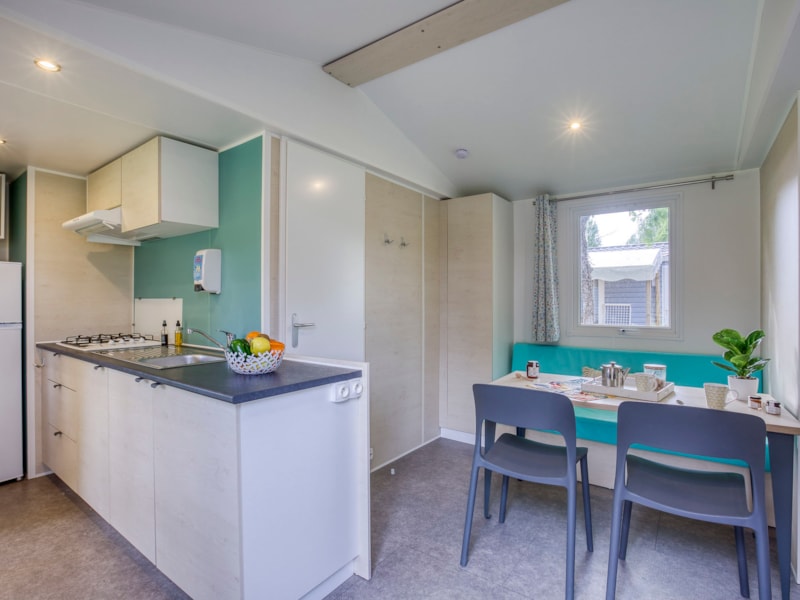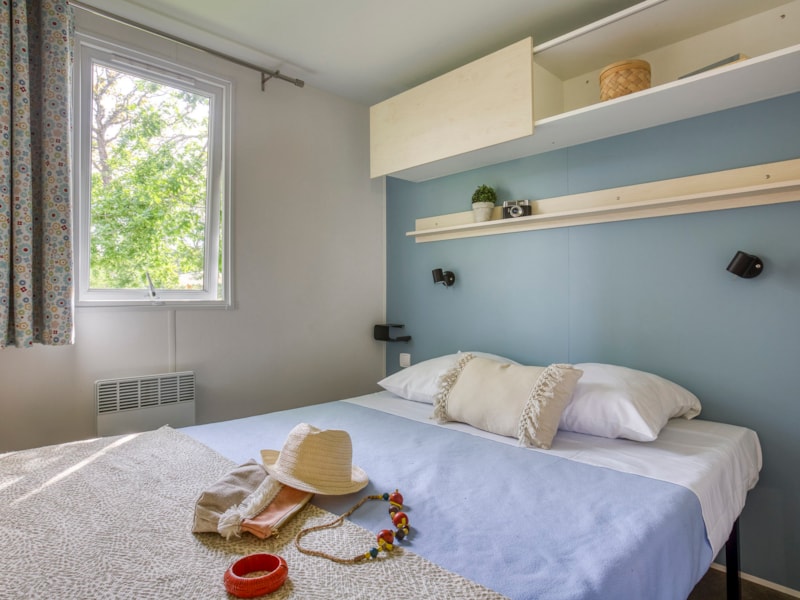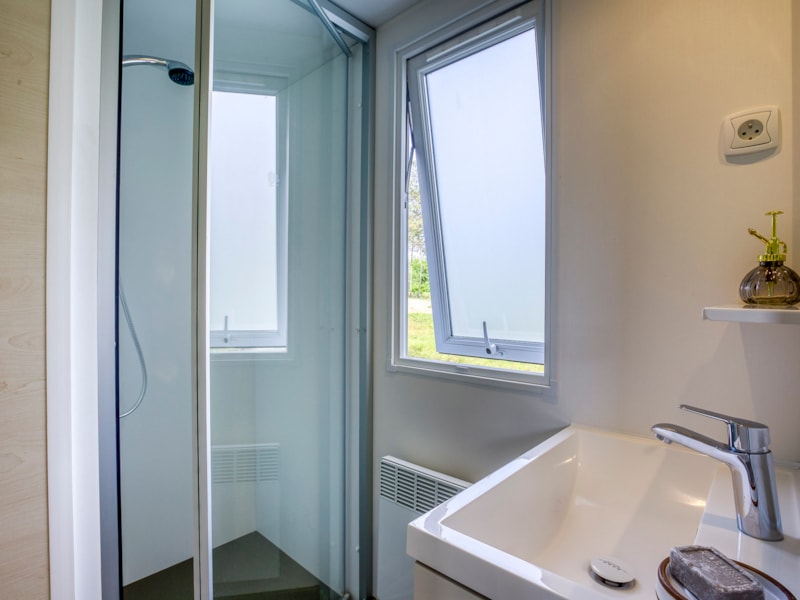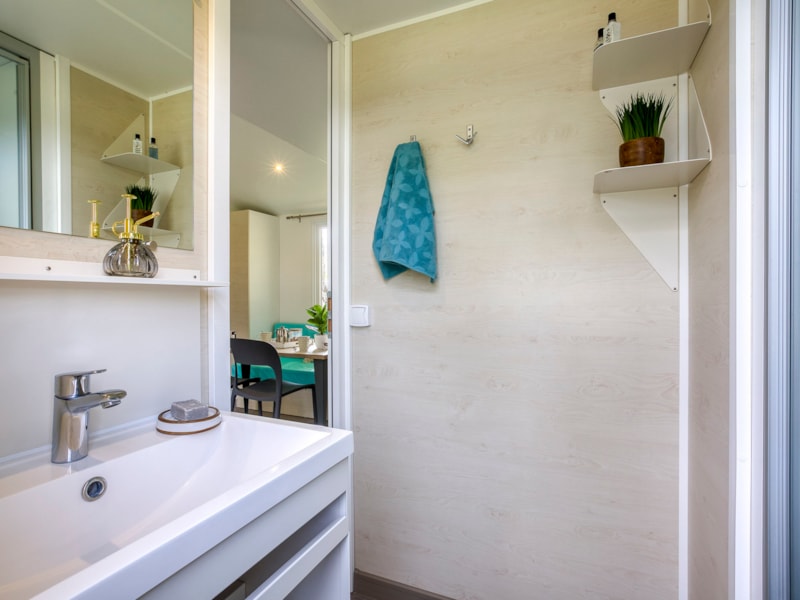 de détails