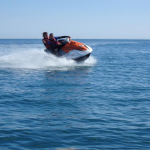 Jet ski in Morbihan
Jet ski, flyboard, a ride on the sea that will give ...
À 6 km du camping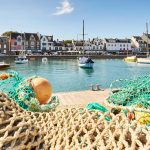 La Trinité sur Mer
Go for a walk in the port of La Trinité-sur-Mer, which ...
À 7 km du camping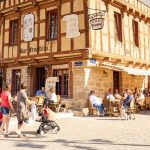 Auray
Let yourself be charmed by the small medieval village of Auray. ...
À 7 km du camping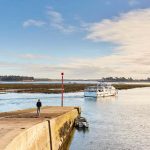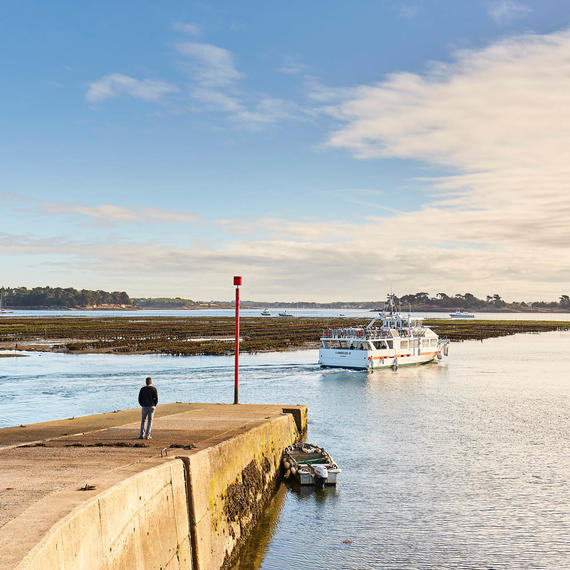 Locmariaquer
The pretty Breton village of Locmariaquer is the gateway to the ...
À 8 km du camping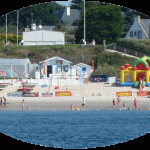 Club Mickey
The beach club " OLYMPIC CLUB MICKEY ", located in La ...
À 8 km du camping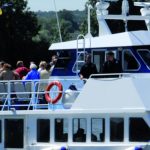 Boat trip in the Gulf – L'angelus
Enjoy a wonderful cruise with your family. Discover the Gulf of ...
À 8 km du camping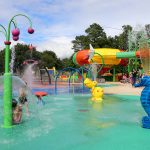 Leisure park Le P'tit Délire
Great fun shared at the Parc de Jeux Le P'tit Délire ...
À 9 km du camping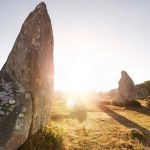 Carnac and its 3000 menhirs
Discover this remarkable prehistoric site: an open-air museum of the Carnac ...
À 10 km du camping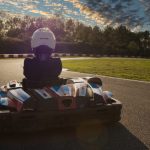 Karting at Ploemel
On the biggest circuit of Morbihan (800 m), there are 3 ...
À 11 km du camping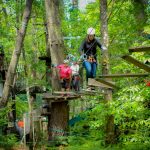 La Forêt Adrénaline
The adventure park Forêt Adrénaline will make you a fan of ...
À 13 km du camping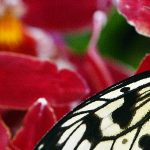 Butterfly Garden
You'll be captivated by the beauty of these exotic butterflies!
À 25 km du camping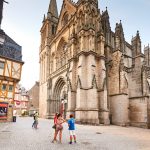 Vannes
Vannes is considered as the gateway to the Gulf of Morbihan, ...
À 26 km du camping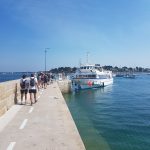 Island cruises – Navix
Enjoy a trip in Southern Brittany to discover the Gulf of ...
À 27 km du camping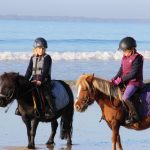 Grand Pins Centre Equestre
The Grands Pins Equestrian Centre is located in the preserved area ...
À 32 km du camping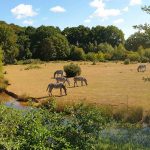 Branféré Zoo
For a holiday full of fun, discovery and games, rent one ...
À 60 km du camping